Trendigital is an exclusive marketing technology conference in Sioux Falls, SD. Learn from industry experts about leading-edge trends and basic must-dos in your digital marketing. Secure your spot today; there are only a limited amount of tickets available.
Get Tickets
IT Professionals
Learn to better work with MarTech platforms and collaborate with marketing teams.
Marketing Professionals
Get up to speed with the latest marketing trends to attract customers online.
CMOs and VPs
Show ROI on marketing initiatives with technology to complement your efforts.
Speakers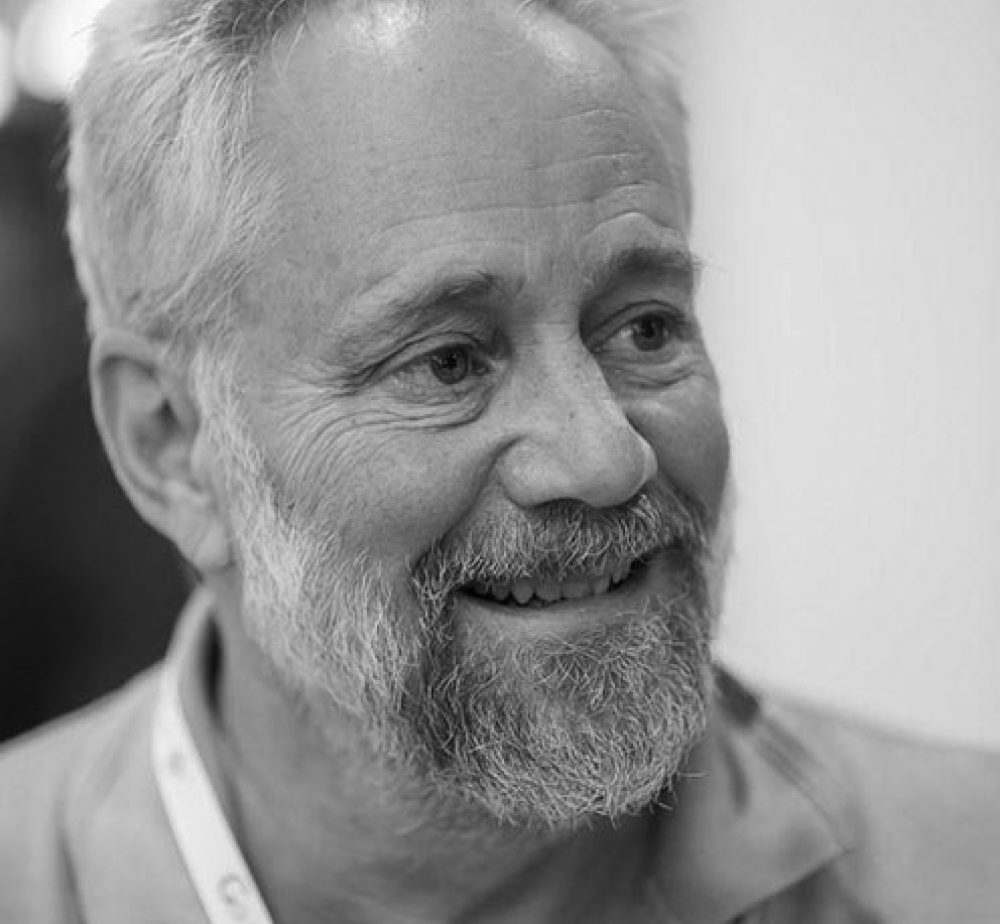 Mike Blumenthal
GatherUp, Chief Review Officer
Widely cited as the foremost Local Search expert in North America and affectionately known among his colleagues as 'Professor Maps', Mike Blumenthal is the author of the industry's most respected blog: Understanding Google Maps & Local Search. Marketers, local business owners, and companies in local search know that a visit to Blumenthal's blog promises rich and unique insights into Local SEO news, marketing tactics, and troubleshooting.
In an effort to meet the growing need for business owner education, Blumenthal co-founded LocalU.org – a website and conference series that brings industry experts to U.S. cities for instructive, rewarding local search marketing seminars.
SESSION TITLE: THE WORLD AND WONDER OF REVIEWS IN LOCAL - A GUIDE TO SUCCESS
The Internet has forever changed how things are done in bricks and mortar businesses. This is nowhere more true than in the area of word of mouth referrals and reviews.
Join Mike Blumenthal as he details best practices and techniques to proactively engage your customers to both improve your business AND improve consumers perception of your business in this brave new world.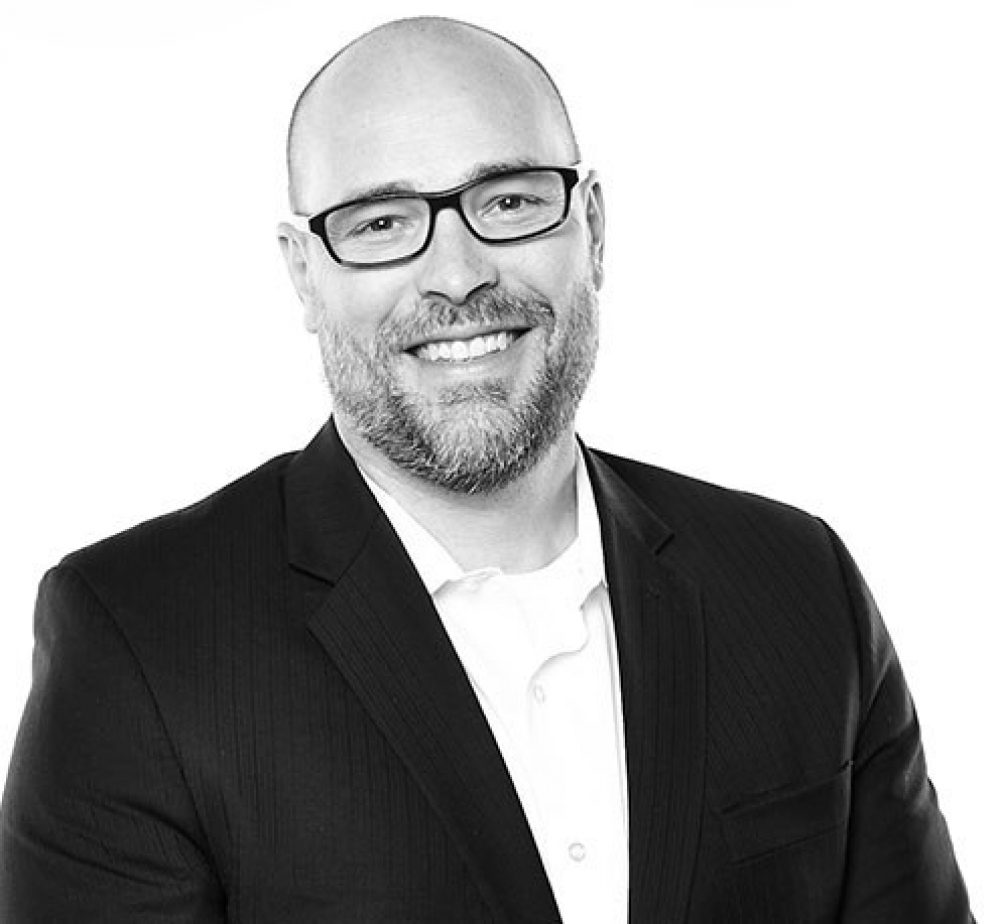 James Moore
Chief Revenue Officer, Simpli.fi
James Moore is Chief Revenue Officer for Simpli.fi, a programmatic advertising platform built for the scale of localization and personalization. In his role, he is responsible for driving growth of the company by leading a sales organization that works closely with the largest buyers of localized advertising, including brands, agencies and local media groups. He joins Simpli.fi with more than 20 years of sales leadership experience at some of America's most successful sales organizations, including Airborne Express, ADP, and Careerbuilder.com.
A high energy and focused individual, Moore lives a passion driven life, and can often be found participating in sports and exercise. He is also a talented drummer and is active in the Phoenix music community. Moore holds a Bachelor's Degree in Speech Communication from Southwest Texas State University.
Session Title: THE INTERNET IS JUST WARMED UP
In James' presentation, he'll provide an overview on life before the internet, marketing before the internet, what's happened in the last 20 years and how the internet has changed with the advent of mobile. With his background in display targeting, he'll also cover the new trends in advertising, including GPS enabled audience targeting, the rise of data-driven advertising, the next boom of 5G, the death of high cost TV bundles, and the current and future state of OTT and CTV.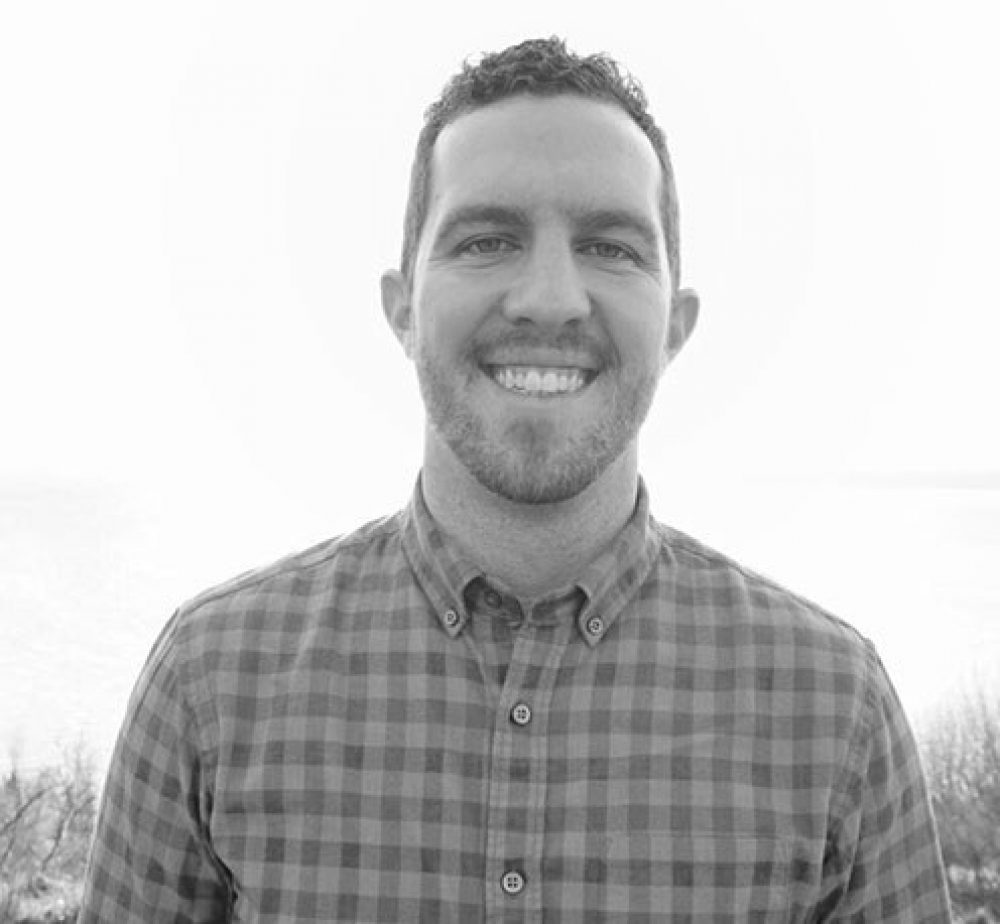 Lance Trueb
Social Marketing Manager, Microsoft Stores
Lance Trueb is the Social Marketing Manager for Microsoft Stores, the group at Microsoft responsible for marketing all physical and digital storefronts. The goal of his social team is to deliver engaging content, surface the voice of Microsoft customers, and to drive revenue. Previously to Microsoft, Lance was the Sr. Social Media Program Manager at REI, the nation's largest consumer co-op. There he was the social strategist for #OptOutside, a movement awarding REI nine Lions at the Cannes Lions International Festival of Creativity. Lance holds a BA in Communication from Vanguard University of Southern California and MA in Communication Leadership from the University of Washington. When he's not tweeting photos of his toddler, Lance can be found cycling, running and hiking the Pacific Northwest.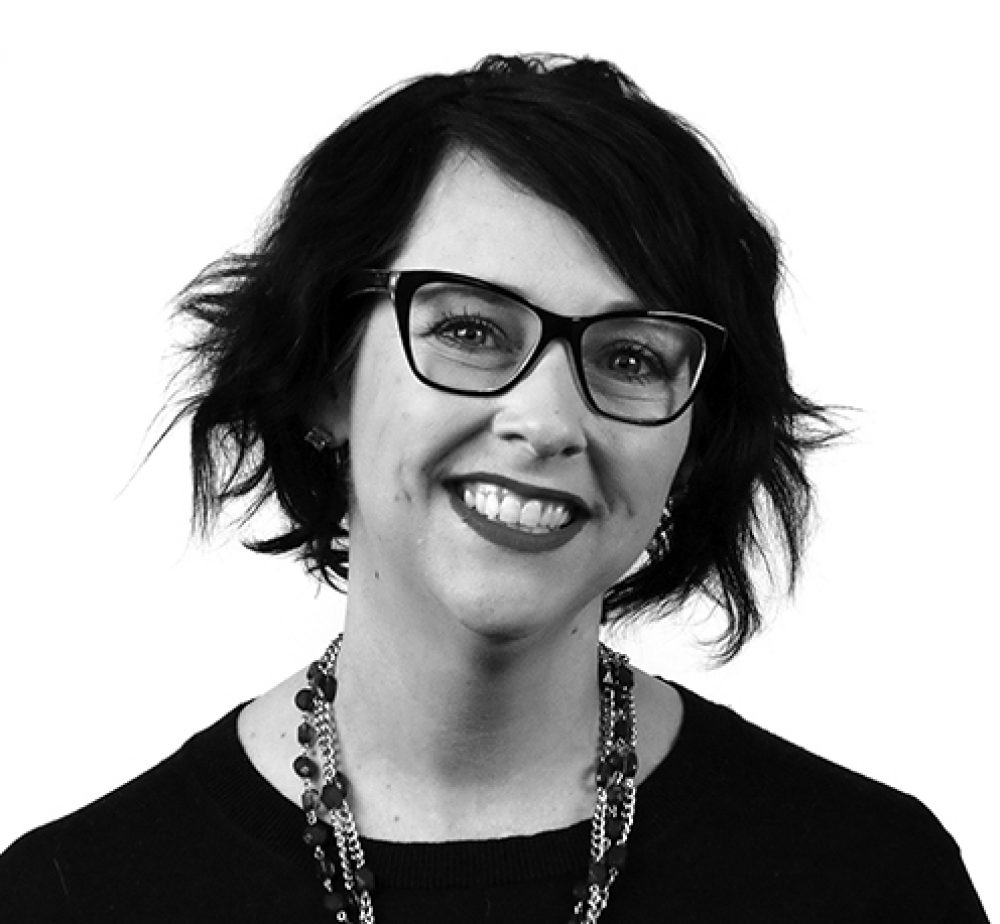 Meghan Casey
Owner, Do Better Content Consulting
Meghan Casey owns Do Better Content Consulting, a content strategy consultancy that helps organizations do good with better content. She has more than 20 years experience in communications, marketing, content strategy, and stakeholder whispering. Eight of those years were at Brain Traffic, the consultancy that put content strategy on the map.
Meghan has worked with clients in most every niche and industry—startups, nonprofits, colleges and universities, government agencies, health care organizations, associations, Fortune 50 companies, you name it—to solve messy content problems and pave a path for content success.
Her book The Content Strategy Toolkit: Methods, Guidelines, and Templates for Getting Content Right has become a go-to guide for new and seasoned content professionals alike.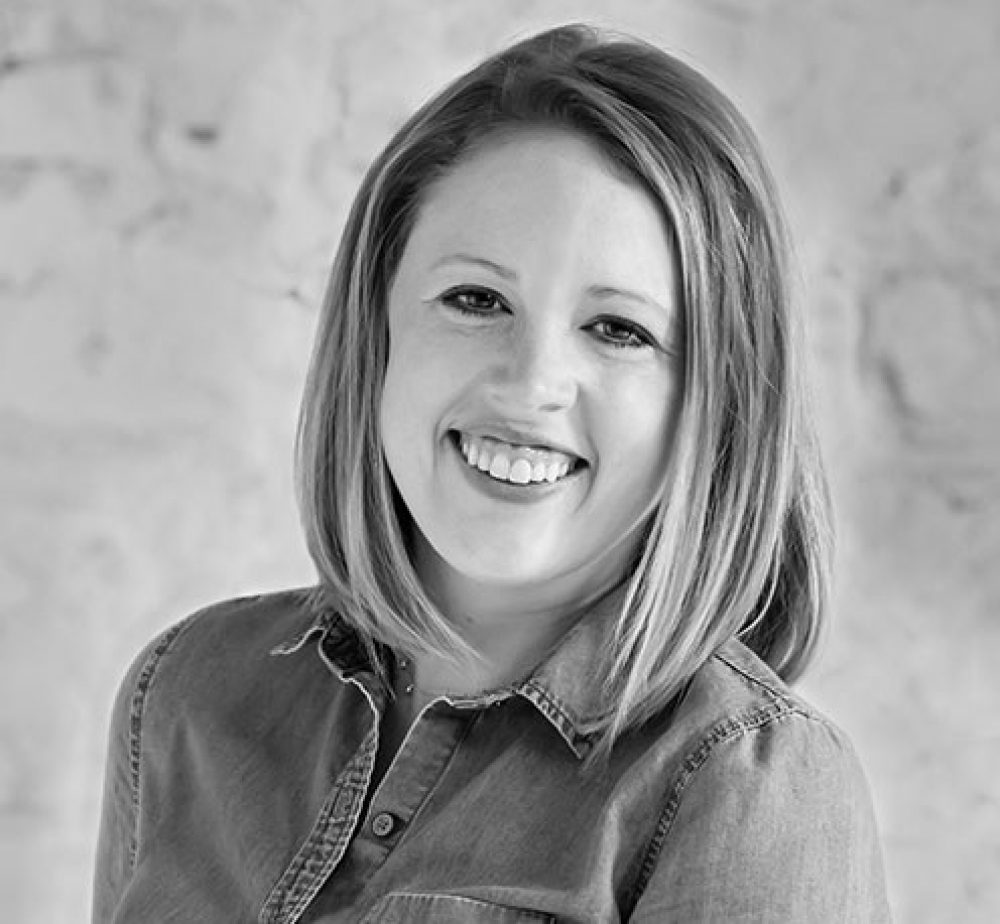 Kate Kotzea
Director of Marketing Technology, Click Rain
Kate Kotzea doesn't accept the status quo, and she doesn't want her clients to either. As the Director of Marketing Technology, Kate leads the Click Rain MarTech team to develop comprehensive digital strategies for our clients. She also brings new initiatives, strategies, and procedures to our internal team.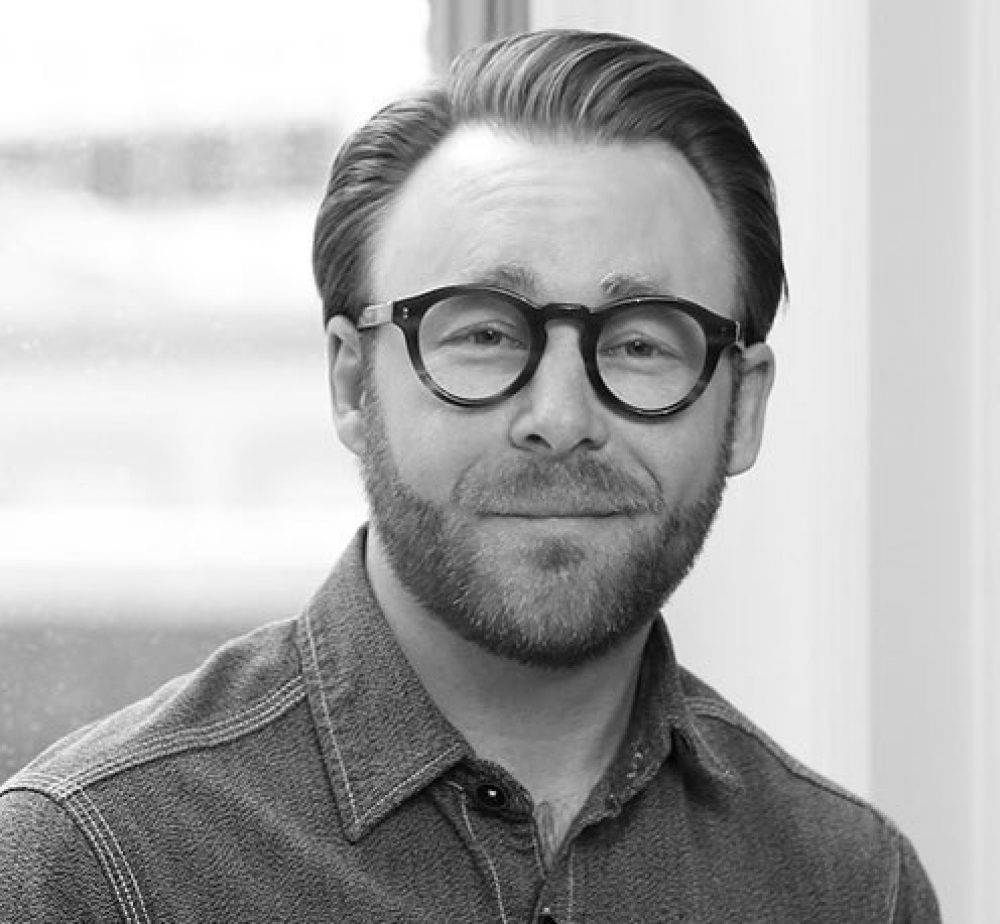 David Whitesock
Chief Innovation Officer, Face It TOGETHER
David Whitesock is a relentless challenger of the status quo. He believes all individuals, organizations, and systems have the ability to change and pull the future to the present.
David is Face It TOGETHER's Chief Innovation Officer. He leads the design and development of digital, data, and experience strategies behind transformational peer addiction management coaching.
David's previous work includes radio broadcasting and journalism. He launched a web development and podcasting company in 2005. David holds master's and law degrees from the University of South Dakota and is a licensed attorney in South Dakota.
David is based with Face It TOGETHER in Denver, CO.
SESSION TITLE: Transforming Lives Through Data and Experience Design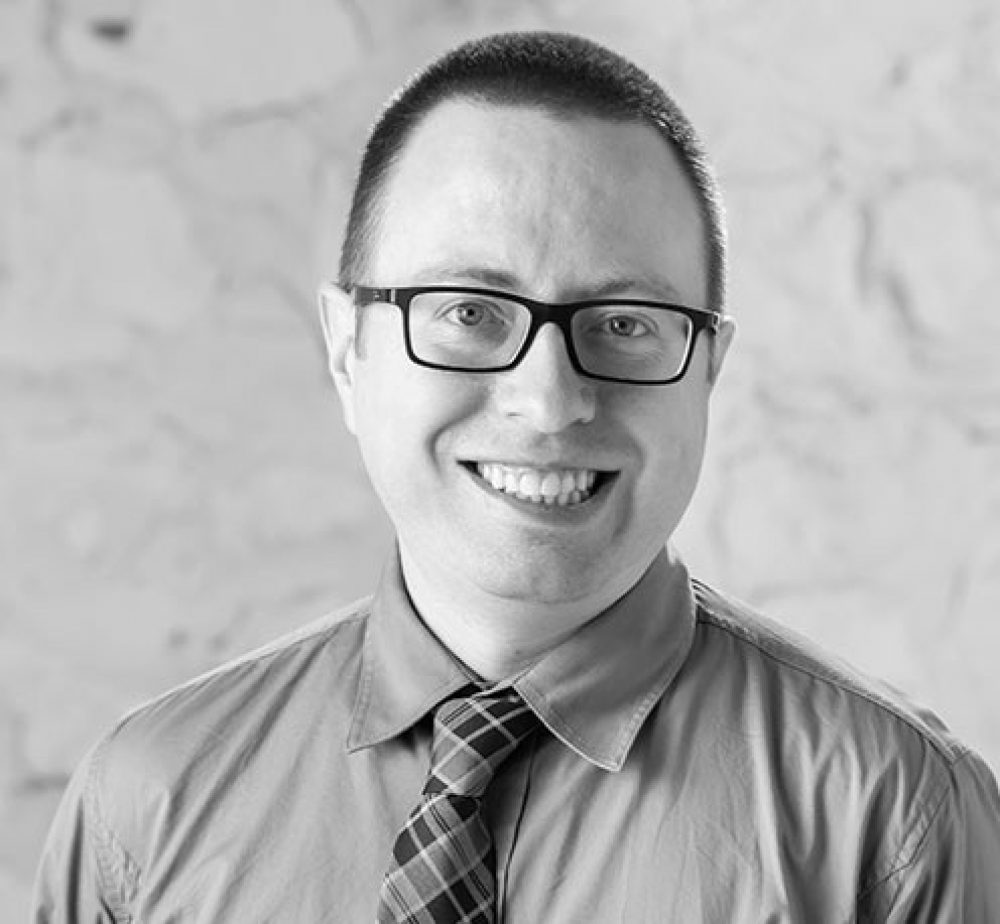 Chris Prendergast
Partner, Chief Strategy Officer, Click Rain
Chris is a Partner and Chief Strategy Officer at Click Rain. He works with Click Rain team members and clients to help find the right MarTech strategies to meet their business goals. As a respected speaker and consultant, Chris enjoys educating groups across the midwest about analytics, SEO, and marketing intelligence
The Signal: Finding Metrics that Matter
Keith Bundy
Accessibility Community Consultant, SiteImprove
Keith Bundy was born totally blind. He received primarily a mainstream education and earned a bachelor's degree in psychology, philosophy and religion, and a master's degree in college student personnel work. He has worked for over 35 years in a variety of professional positions and is currently a digital accessibility consultant and trainer with Siteimprove, Inc. He enjoys public speaking, serving as a public address announcer for sports events in his community, and spending time with his wife, Peggy, and their four grown sons (and two grandchildren).
DIGITAL ACCESSIBILITY: THE WHAT, THE WHY, AND THE HOW
This presentation will define digital accessibility and discuss why it is important in today's digital experience. Keith will share how companies can get started with the effort to make their sites more accessible.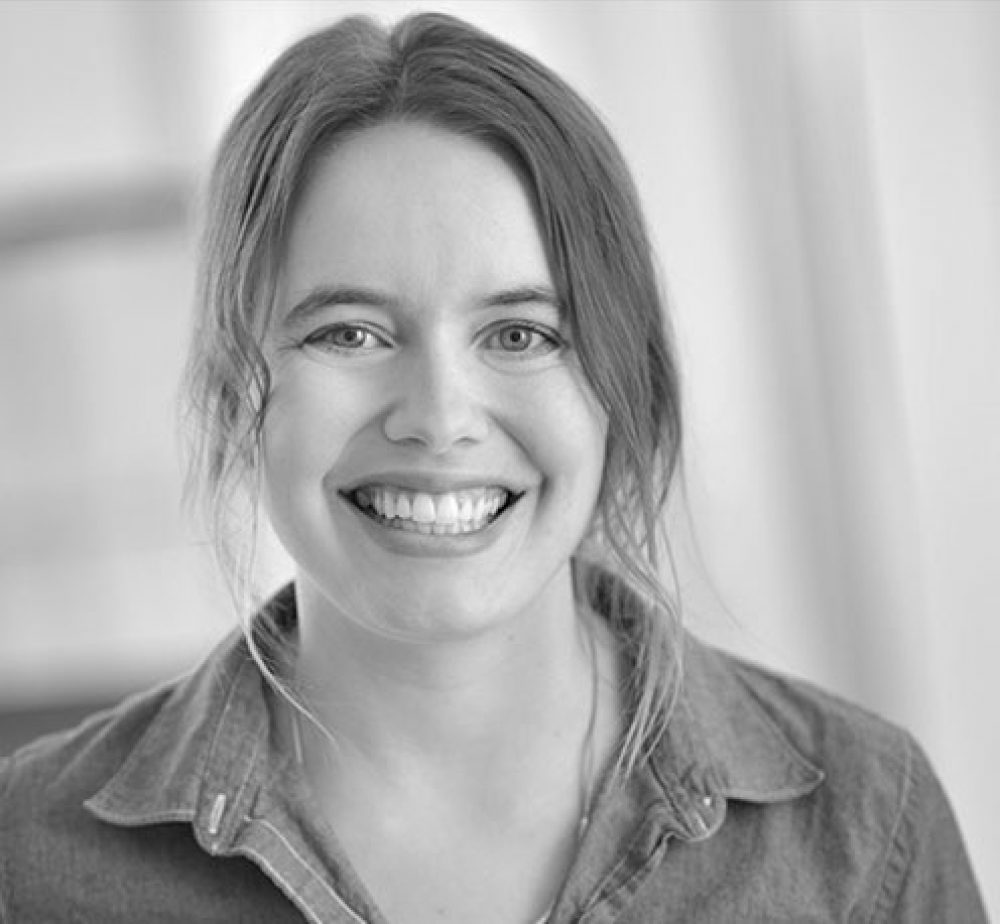 Ally Lempola
Data Scientist
Ally Pelletier joined the Star Tribune digital team as a data scientist in 2017. Her current projects include subscriber retention and acquisition, recommender systems, forecasting, and customer segmentation. Before her role at the Star Tribune, Ally worked as a senior data scientist for RProfet Consulting, working primarily in financial analytics. While attaining a master's degree in statistics from South Dakota State University, she gained internship experience as an institutional research assistant at SDSU and as a digital analyst with Click Rain.
SESSION TITLE: PERSONALIZING CONTENT WITH DATA SCIENCE
Ever wondered how Netflix recommends the perfect movie for you? Or how Amazon knows exactly what products you are looking for and maybe some that you didn't even know you needed? Recommender systems work all around us to help customers find products and content they may find valuable. We'll walk through some of the most common data science algorithms and how they work to provide suggestions to users. No data science background needed!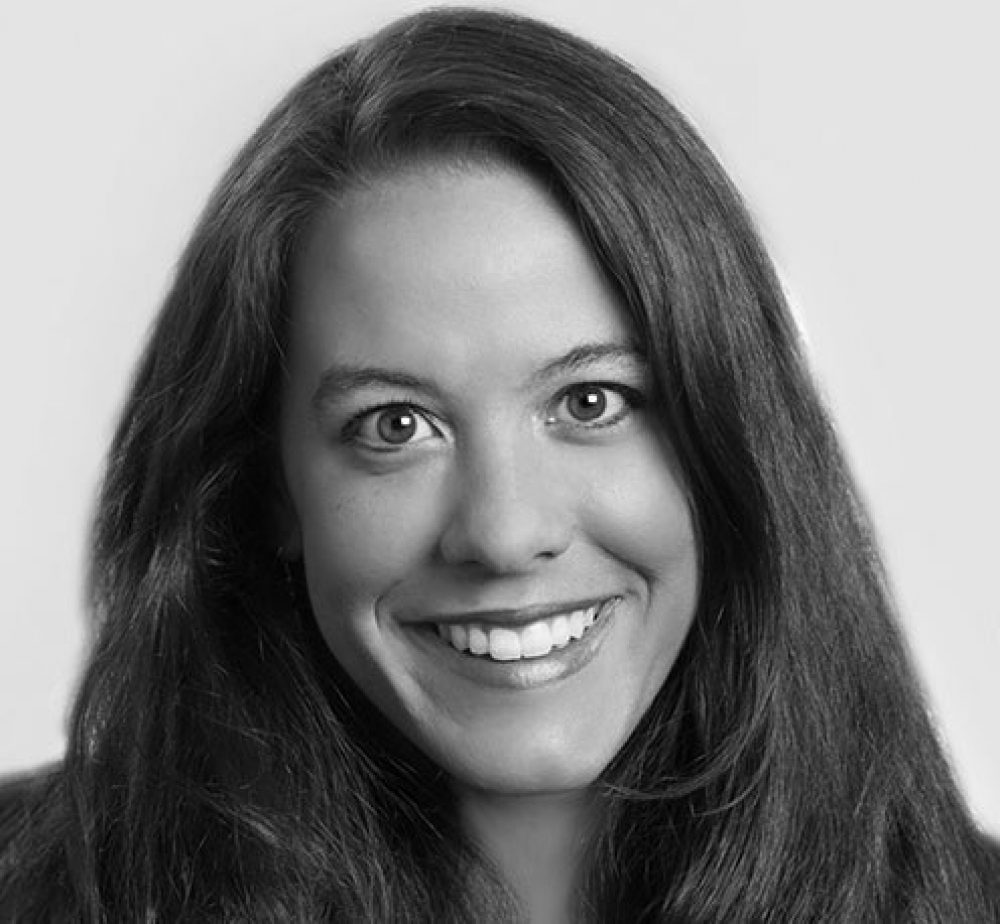 Ashley Blake
Attorney, Davenport, Evans, Hurwitz & Smith, LLP
Ashley Blake is an attorney at Davenport, Evans, Hurwitz & Smith, LLP in Sioux Falls. Her practice specializes in trust and estate law and cyber law, where she is a recognized speaker (and Trendigital fan favorite) on this important and ever-changing topic. Ashley helps clients navigate the intersection of law and technology, and counsels businesses around the region about protecting themselves from risk for their digital presence, including potential liability associated with their digital marketing efforts and websites.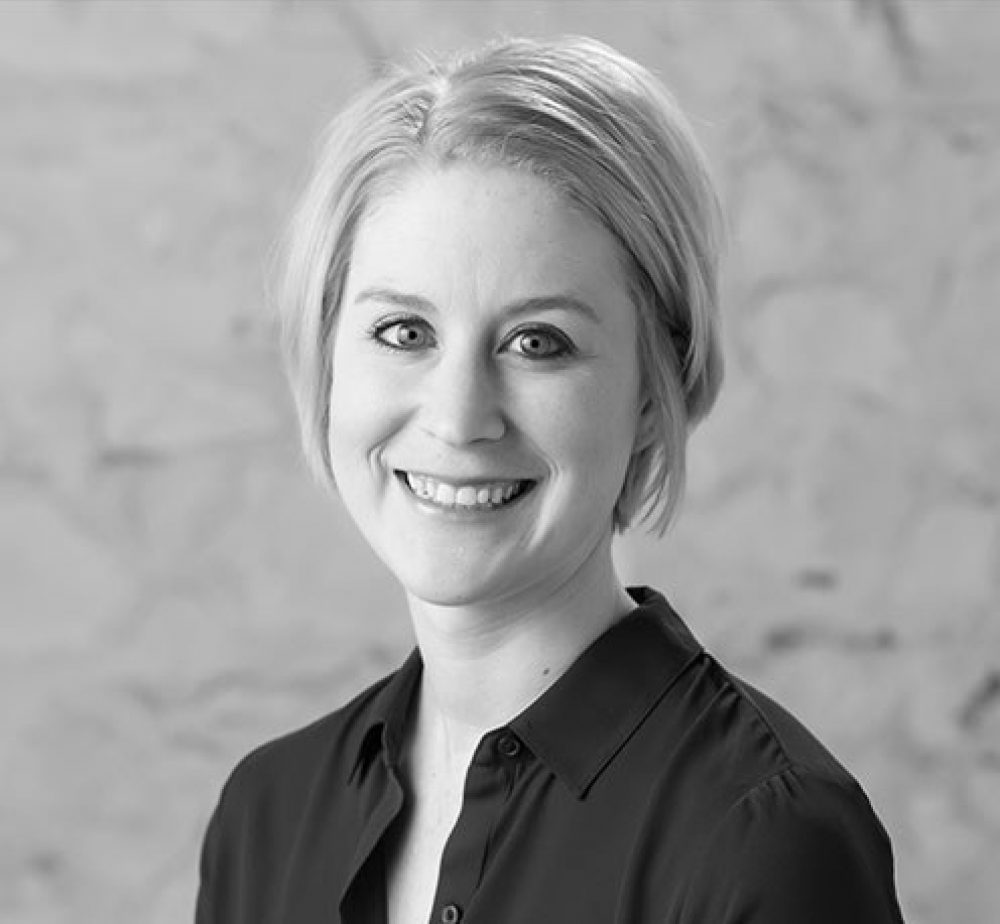 Sarah Bieber
Web Designer
Since she could hold a crayon, Sarah has been interested in art, an interest she continues to sustain at Click Rain. As a web designer, she uses her talents to create satisfying digital environments and attractive marketing materials. She also brings experience in typography, front-end development, and digital animation.
DESIGN PSYCHOLOGY AND HOW IT AFFECTS YOUR AUDIENCE
Design directly influences your audience's decisions and actions. This session will cover 8 design psychology principles that can be applied to your web design to help you more effectively communicate to your audience and achieve your intended outcomes.
Get Tickets
Tickets for Trendigital Summit are now on sale! Early bird tickets are only $79 but are limited to the first 55 registrants.
Get Tickets
Register by January 30th to get a 2019 Trendigital T-shirt included with your ticket.
Get There
Sioux Falls Convention Center
1201 Northwest Ave, Sioux Falls, SD 57104
Get Directions
Event Organizer
Event Sponsors